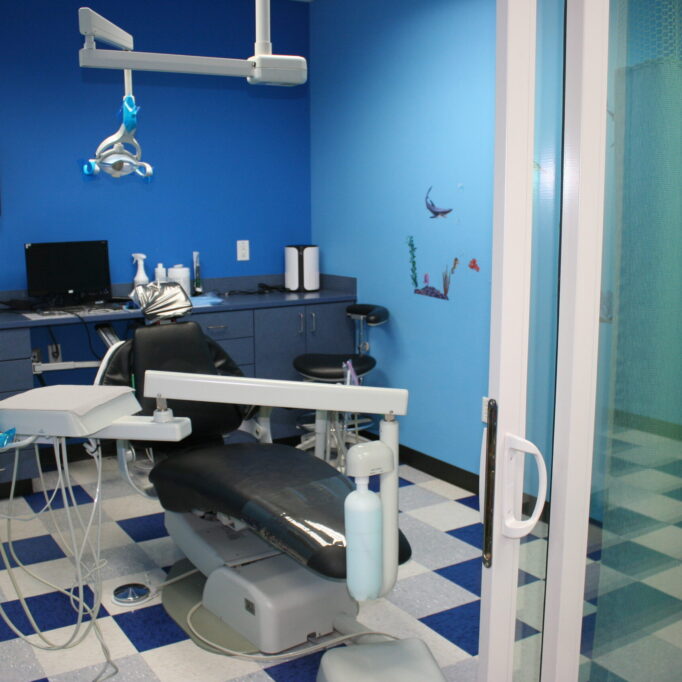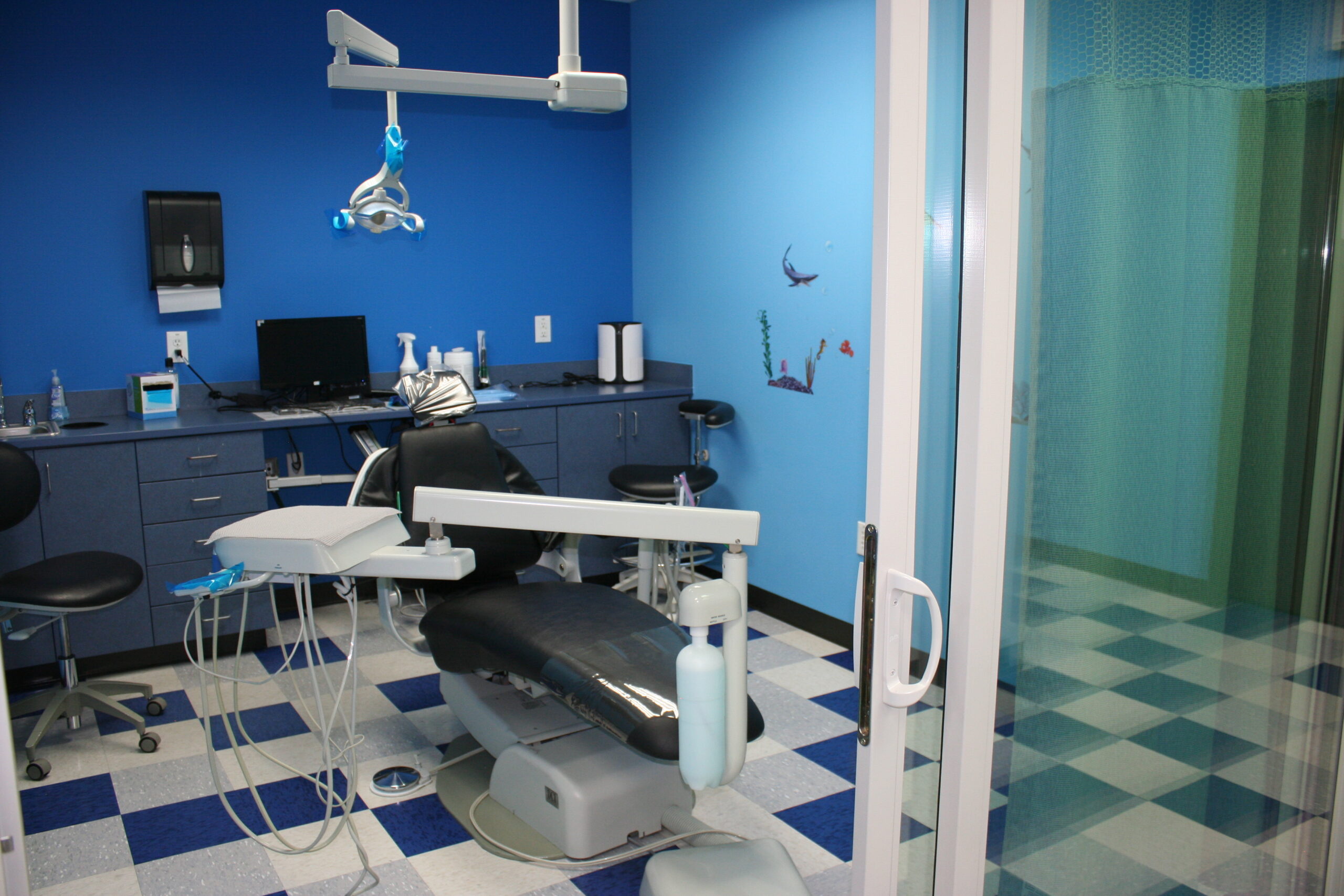 Sedation in Dentistry
Dentists normally administer sedatives to their patients to promote a relaxing and anxiety-free dental treatment. It is 100 percent safe and proven to minimize the stress level of the patients. As per the Dental Organization for Conscious Sedation (DOCS Education), 30 percent of Americans have dental phobia. With Sedation Dentistry, there's no more reason for anyone to endanger their oral health and its functionality.
There are various degrees of sedation that dentists use, including minimal, moderate, deep or general anesthesia.
Minimal Sedation –

The patient is conscious, but relaxed.

Moderate Sedation –

The patient might not recall parts of the procedure.

Deep Sedation –

The patient is on the edge of consciousness and can still be awakened.

General Anesthesia –

The patient is completely knocked out through IV Sedation.
Contact Aquario Dental for all your dental sedation needs today.
[wprevpro_usetemplate tid="1"]
Aquario Dental and Braces
900 N. Wayside Drive # 100 Houston, Texas 77023
P: 832-203-7968
F: 832-203-7931
Email: manager@aquariodental.com
Copyright © 2022 Aquario Dental. All rights reserved
Office Hours
Sunday: Closed
Monday: Closed
Tuesday: 11:00 am- 7:00 pm
Wednesday: 11:00 am - 7:00 pm
Thursday: 11:00 am- 7:00 pm
Friday: 11:00 am- 7:00 pm
Saturday: 10:00 am- 2:00 pm