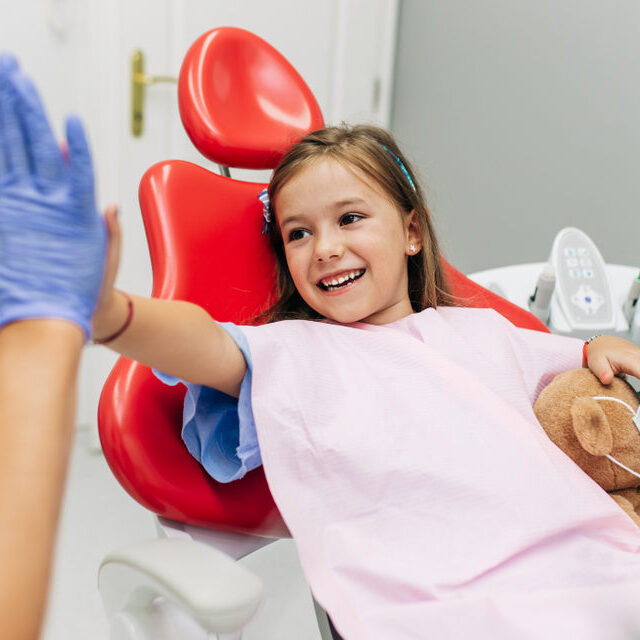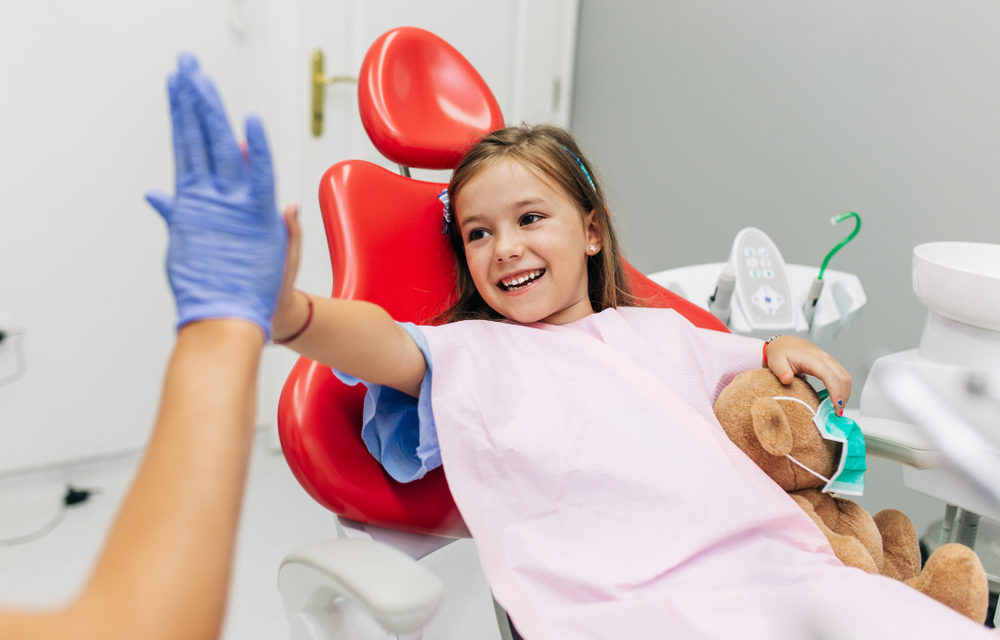 IV Dental Sedation
Intravenous sedation or IV sedation is administered by inserting a needle into the patient's vein. The medication will then be introduced directly into the patient's bloodstream. This type of deep conscious sedation has a higher level of risks compared to its counterparts. Our bodily functions, such as blood pressure and breathing, can change so a specialized monitoring equipment is needed. That said, IV sedation has immediate effects and the amount of sedatives can easily be adjusted and controlled.
IV sedation can be used in conjunction with other types of sedatives. For instance, the American Society of Dentist Anesthesiologists said that nitrous oxide sedation can be administered to children when putting them to sleep, before they are poked with the IV needle.
IV sedation provides several benefits:
It starts working quickly, and you feel minimal to no pain during the procedure.
The dentist can monitor your vitals and easily adjust the dosage.
It creates a long period of amnesia, so you won't remember the procedure at all when you wake up.
It allows you to cooperate for a more extended period, so your dentist can perform multiple procedures with only one appointment.
Contact Aquario Dental for all your dental sedation needs today.
[wprevpro_usetemplate tid="1"]
Aquario Dental and Braces
900 N. Wayside Drive # 100 Houston, Texas 77023
P: 832-203-7968
F: 832-203-7931
Email: manager@aquariodental.com
Copyright © 2022 Aquario Dental. All rights reserved
Office Hours
Sunday: Closed
Monday: Closed
Tuesday: 11:00 am- 7:00 pm
Wednesday: 11:00 am - 7:00 pm
Thursday: 11:00 am- 7:00 pm
Friday: 11:00 am- 7:00 pm
Saturday: 10:00 am- 2:00 pm