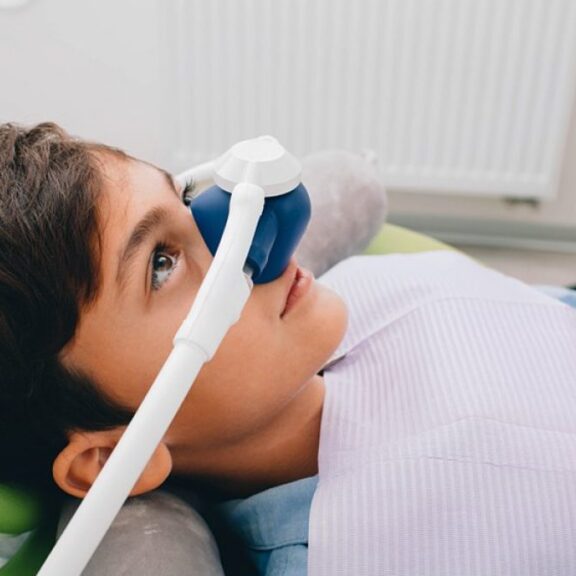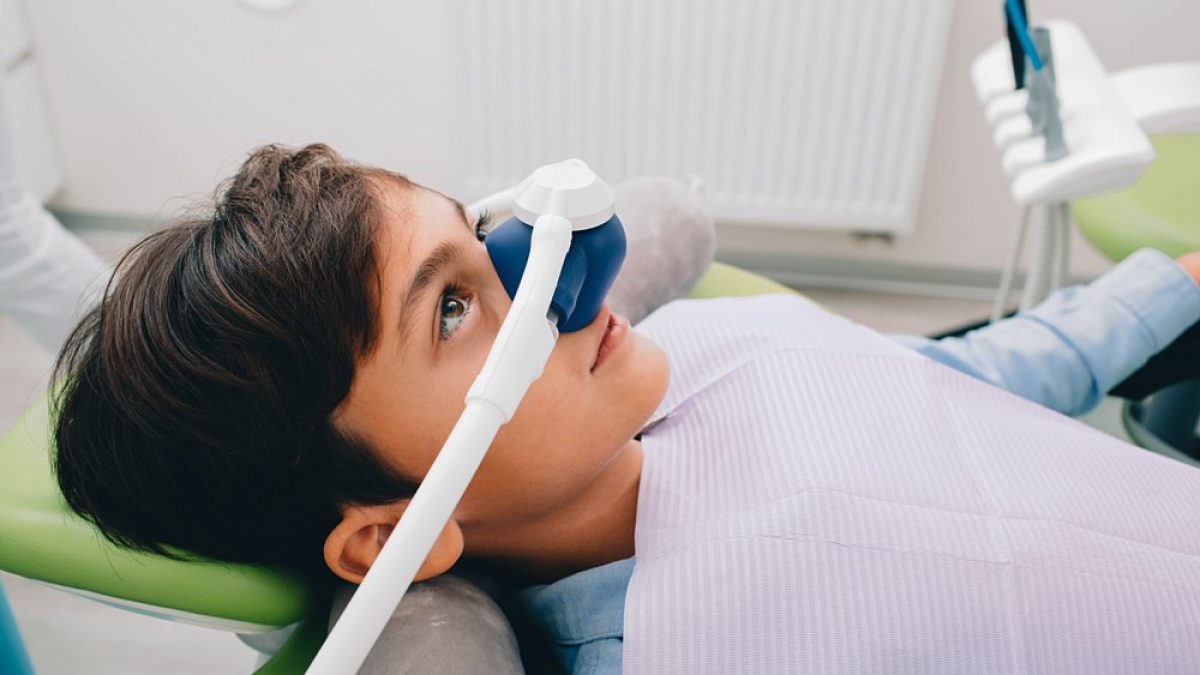 Nitrous Oxide
Nitrous oxide sedation is the lightest kind of dental sedation, yet it still serves as anesthesia to block pain and relax the patient. The sedative agent, which is the nitrous oxide or laughing gas, is fused with oxygen and breathed in via a small mask that is big enough for your nose. One good thing about nitrous oxide is that it has minimal side effects. The most common would be nausea, but it can be curbed by adjusting the concentration of nitrous oxide.
This type of sedation is ideal for adult patients with slight dental phobia, people with special needs, children, and to those who would want an alternative for local anesthesia. After being sedated with nitrous oxide, adult patients can even drive themselves. It is not suggested for pregnant women, drug abusers and people with breathing problems.
Contact Aquario Dental for all your dental sedation needs today.
Aquario Dental and Braces
900 N. Wayside Drive # 100 Houston, Texas 77023
P: 832-203-7968
F: 832-203-7931
Email: manager@aquariodental.com
Copyright © 2023 Aquario Dental. All rights reserved
Office Hours
Sunday: Closed
Monday: Closed
Tuesday: 11:00 am- 7:00 pm
Wednesday: 11:00 am - 7:00 pm
Thursday: 11:00 am- 7:00 pm
Friday: 11:00 am- 7:00 pm
Saturday: 10:00 am- 2:00 pm